IOT Mobile APP Development
December 10, 2018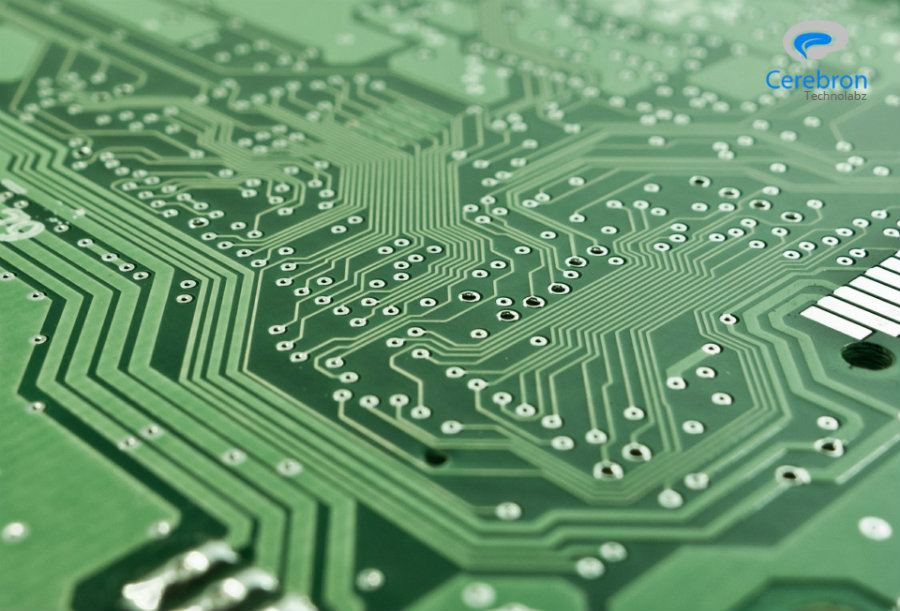 Cerebron Technolabz is an Embedded System design and engineering services company in India, offering both complete and customised solutions in embedded systems. Expertise in Board Design, Embedded Software, System Software, Application Software development in India.
We design & develop a wide range of products using Microcontrollers in Consumer Electronics, Internet of Things, Health Applications & Home Automation. We also develop and integrate device drivers under Linux and Windows Operating systems For More...
The Age Of Tiny Coin Computers
December 10, 2018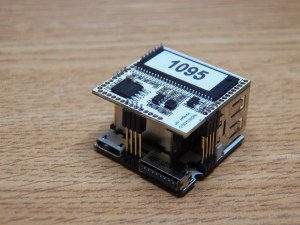 One need not keep Raspberry pie on the shelf or move away from it. Raspberry Pi has its robustness and capabilities. In the world of computers its just that things evolve and chip off unwanted weight of its shoulders. Lets all unveil the age of Coin sized Tiny computers. VoCore aptly falls into the tiny computers segment in an all included package the size of a coin.

Optimistically, it is sized just at one square inch and costs to about a price range of $20. The VoCore with headphone jack, RJ45, microSD card slot and an additional USB 2.0 portone is priced at $45. The kit can also house a 1080p camera unit with built in microphone for an if an additional $40 can be shelled out. What brings the jam in the tart to the user is the performance with respect to compiling and executing operations. The kit has USB, Ethernet, I2C, SPI support and larger than life open source community contributing to the Internet Of Things (IoT).

It runs on Linux based OpenWrt Operating system and can power small to large IoT devices and solutions. VoCore has found many uses cases and there are many interesting projects under its hat since its release in October 2014.

Interestingly there is a DIY that had VoCore fixed to a Wifi Router probably with an adhesive and served as tiny media server. Their tiny size cones in handy on commercials LED displays, LED board for information and even movies.

Though Vocore is not as powerful as Raspberry Pie but it does pack a punch with a 360MHz MIPS CPU powerhouse, 32MB of RAM memory and 8MB flash storage. Considering the size of an inch, that is almost a lot of fire power with Wi-Fi support. The booting time is impressively fast.

The Age of tiny computers is at dawn. We will see computers shrinking into much smaller sizes and improving in performance. Stay tuned for more on this story!